"Four Solutions to Help Improve Your Cash Flow"
Today, Small Businesses contribute significantly to the U.S. Economy. When you consider how many Small Businesses exist in our communities, it is impressive to think about the amount of time, effort, and commitment business owners contribute to helping our economy grow.
As businesses grow, access to capital is one of the biggest challenges faced by Small Business owners. We are committed to keeping Small Businesses vibrant and growing by sharing several success factors essential for enhanced cash flow.
Take advantage of money management tools.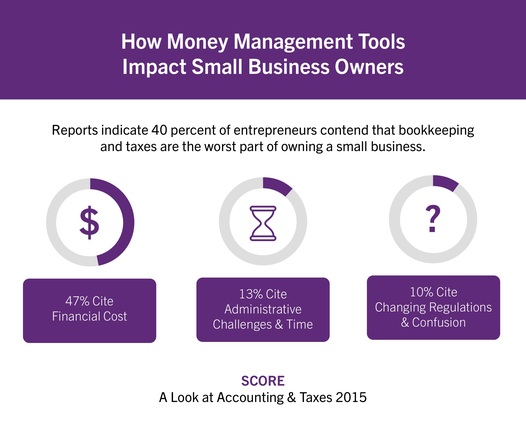 Use of Online and Mobile banking platforms allow business owners to keep tabs on their finances—pay bills on time, transfer funds and deposit checks quickly. Real-time access to accounts is available 24/7. This saves time for busy business owners. For example, remote deposits can be made by sending a picture of a check. With the First Midwest Bank Business Mobile App—free to small businesses, owners on the go, owners can speed deposits without losing valuable work time.
Also, most Business owners use an accounting software resource such as Quicken or QuickBooks to track sales, expenses and manage account receivables. These programs often integrate directly with online banking platforms and make it easy for business owners to organize their finances. You can easily download all of your accounts and transactions and customize profit and liability reports.
Leverage the cash flowability of a business credit card.
A business credit card has several advantages.
It provides a convenient short-term cash flow solution that can fill the void when revenue and expenses are not perfectly aligned.
It's a great way to launch a company's creditworthiness.
Plus, it can help cover unexpected expenses and keep spending records organized.
Many business credit cards offer competitive rates and purchase rewards such as cashback bonuses or travel rewards. At First Midwest, we offer a variety of credit card options and can advise which card is best suited based upon your needs.
Also, a business credit card can be used as a debt consolidation tool. Strategically roll multiple credit card balances into one card with a lower interest rate as a vehicle to save money. We provide a "Dare to Compare Competitive Analysis" free of charge to help demonstrate cost savings.
Grow cash on hand.
As interest rates continue to rise, it is a great time for business owners to invest their reserves in an interest-bearing account. There are a variety of Business deposit options available such as Business Savings, Money Market account and Certificates of Deposit to consider. These options allow your reserves to create even more cash flow for your business.
Prepare for growth and expansion.
The sooner a business owner prepares for growth, the easier it will be to take the company to the next level. Preparation for this expansion should be identified in a formal Business Plan. A well-developed Business Plan will serve as a blue print for how owners will outline their objectives. During different stages of growth, there are a variety of loan financing options designed to support your business needs. Sharing your growth plan with your banker before you need financing will allow your banker to partner with your business to tailor the best options for your continued success.
We have ideas for your business. Let's start with a conversation.